Sirocco Consulting
|
News
The compliance dates for importers subject to the Foreign Supplier Verification Programs (FSVP) rule differ according to a number of considerations.
Read More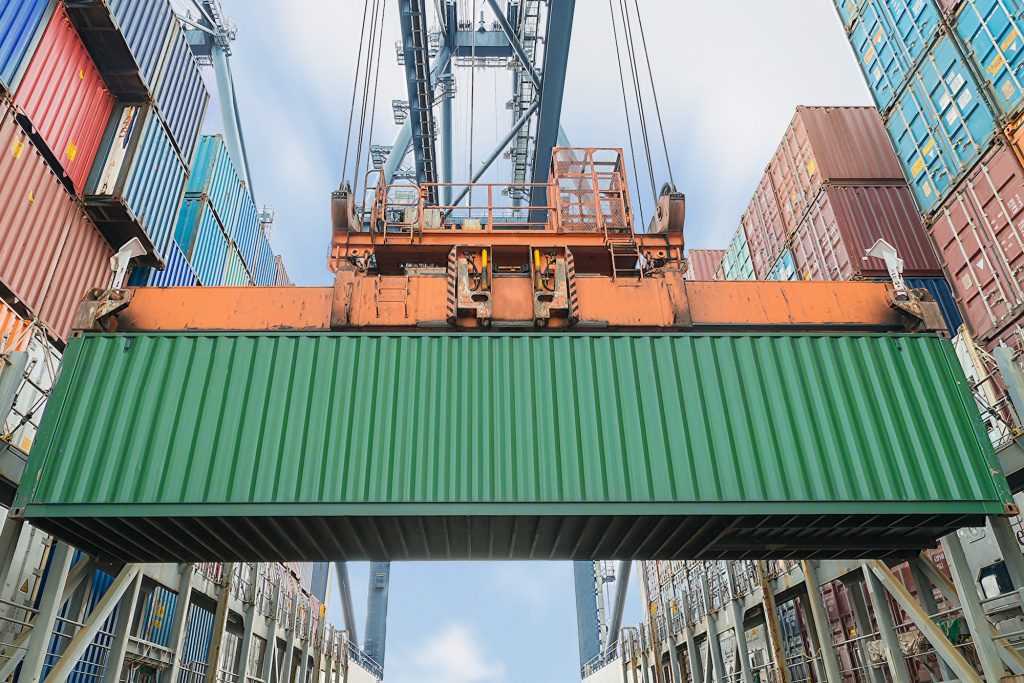 Sirocco Consulting
|
News
Regulatory Changes
Importers
Under FSMA, food importers are responsible for the safety of the food they bring into the country. FSVP or Foreign Supplier Verification Program protects the consumer from unsafe imported products. This is achieved by approving suppliers and their raw materials and taking corrective actions where applicable. Importers covered by the FSVP rule must verify that […]
Read More
Sirocco Consulting
|
Importers
This past June, the Food and Drug Association created a new website that allows organizations to potentially be recognized as a Third-Party accreditation body, or third-party auditors. In order to become an accredited body, an organization will have to go through an online application process, which if successful, would give them the ability to conduct food safety audits. They would also be capable of issuing certifications of foreign entities and the food products that they produce, for both human and animal consumption.
Read More